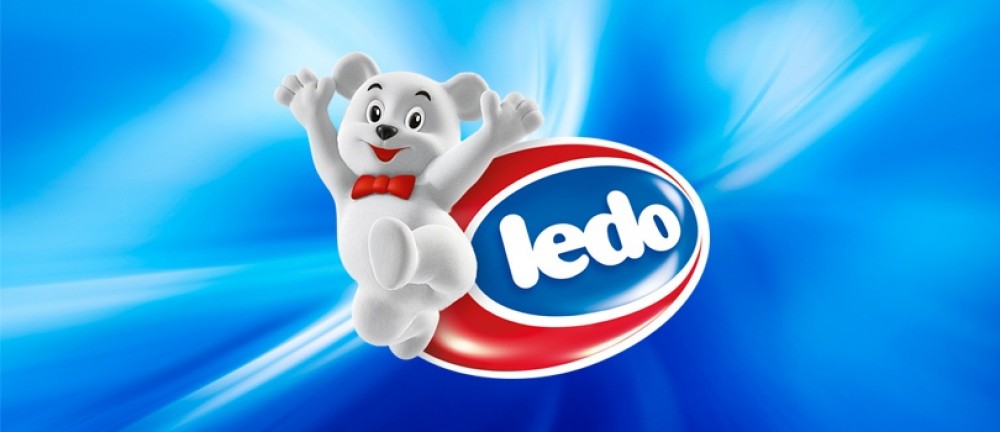 All creditors are called upon to register their claims to the Extraordinary Trustee within 60 days of the initiation of procedure of Extraordinary Administration starting on 10 April 2017 and lasting until 9 June 2017.
Both creditors with separate satisfaction rights and those with exclusion rights are called upon to inform the Extraordinary Trustee about their rights, per stipulations of article 258 of the Bankruptcy Act, in stated time frame.
The Law for the Extraordinary Administration orders usage of templates provided by the Bankruptcy Act. In avoidance of any doubt herein is emphasized that Agrokor and its related and dependent companies are in the procedure of the Extraordinary Administration, not in the bankruptcy procedure.