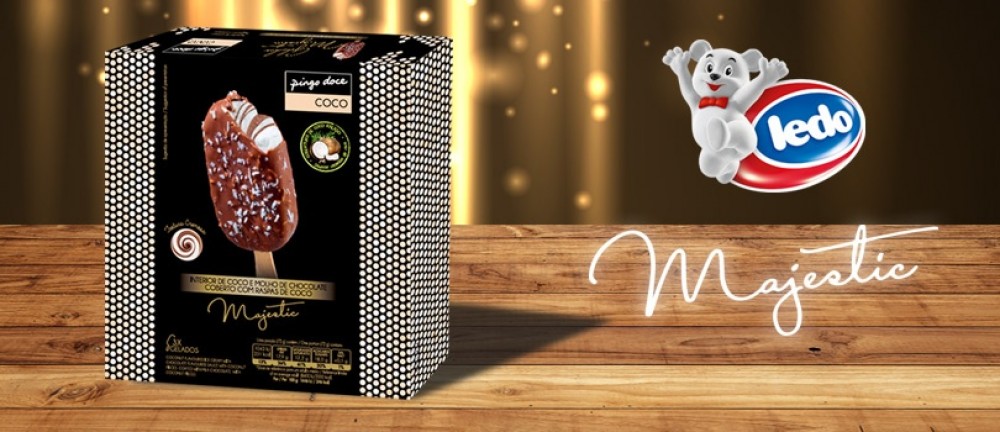 The first shipment of Ledo ice cream is already in the freezer shelves of the largest Portuguese supermarket chain Pingo Doce
The leading Croatian and regional ice cream producer Ledo has begun exporting to Portugal, and the first ice cream consignment has already been delivered to the Portuguese Pingo Doce supermarket chain. This is the largest retail supermarket chain in Portugal, a part of the Jerónimo Martins Retail Group, the leader in food distribution in Portugal and Poland.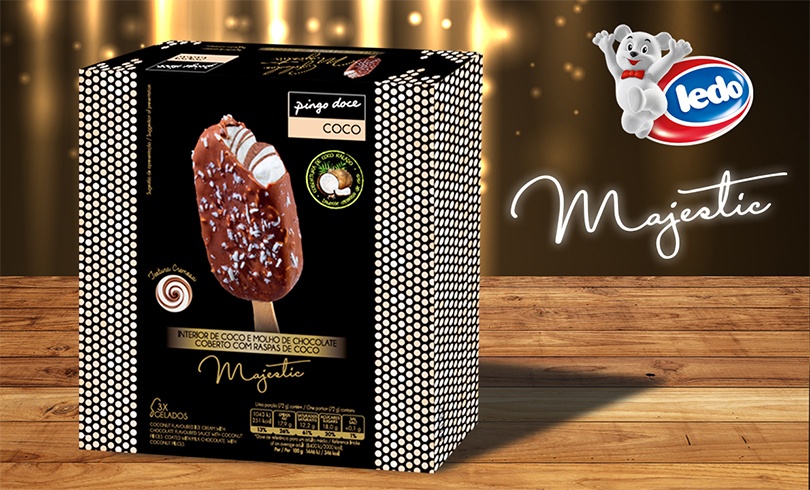 Ledo's Coco Majestic Premium Ice Cream on a stick will thus enrich the premium assortment of the private brand Majestic and is already on the shelves of this Portuguese supermarket chain. The bar features coconut-flavored ice cream, coated with milk chocolate with pieces of coconut.
"This is just the beginning of co-operation with Jerónimo Martins, new projects are already under preparation for the Portuguese and Polish markets. The competition in the European ice cream market is exceptionally intense, but Ledo has succeeded due to high quality and innovation," emphasized the export director for Ledo, Tomislav Čavlek.
Ledo exports a third of its production to about twenty foreign markets, including the most important markets in the region in terms of quantity, but the number of export markets outside the region is growing year by year. In cases of expansion into new markets, as was the case with this latest export to Portugal, Ledo has successfully cooperated with Daymon Worldwide, the leading international company in the field of developing private brands for retail chains. Along with the Jerónimo Martins group, Ledo also sells its products to other large international companies, such as Tesco, Auchan, Hofer, and the IFFCO Group.